Expert Healthcare
We understand that a paediatrician and a parent need to be a good fit. As your baby's doctor, we are willing to explain things carefully, listen to all your concerns related to baby care and make it comfortable for you to ask questions to us.
Most importantly, you and your doctor should share beliefs about issues that are important to you. For example, promoting and supporting mothers for Breastfeeding and still giving supportive care in case the goal is not achieved, Conservative use of antibiotics and other medicines etc.
What is a NICU
The NICU is a specialized intensive care unit for newborn babies in urgent need of medical attention. It has its own set of equipment and trained staff working under experienced and well qualified Neonatologists. Neobliss Newborn Care is a part of Jeevandeep Children's Hospital, and offers its NICU to other hospitals that do not have their own NICU.
Neobliss Newborn Care also offers transportation facilities for transferring critically ill newborns along with 24/7 emergency services.
Which babies need special care?
Most babies admitted to the NICU are preterm (born before 37 weeks of pregnancy), have low birth weight (less than 2kg / 4.5 pounds), or have a health condition that needs special care.
Twins, triplets, and other multiples are often admitted to the NICU. This is because they tend to be born earlier and/or smaller than single birth babies.
Babies with health conditions such as breathing trouble, heart problems, infections, or birth defects are also cared for in the NICU.
MEET OUR DOCTORS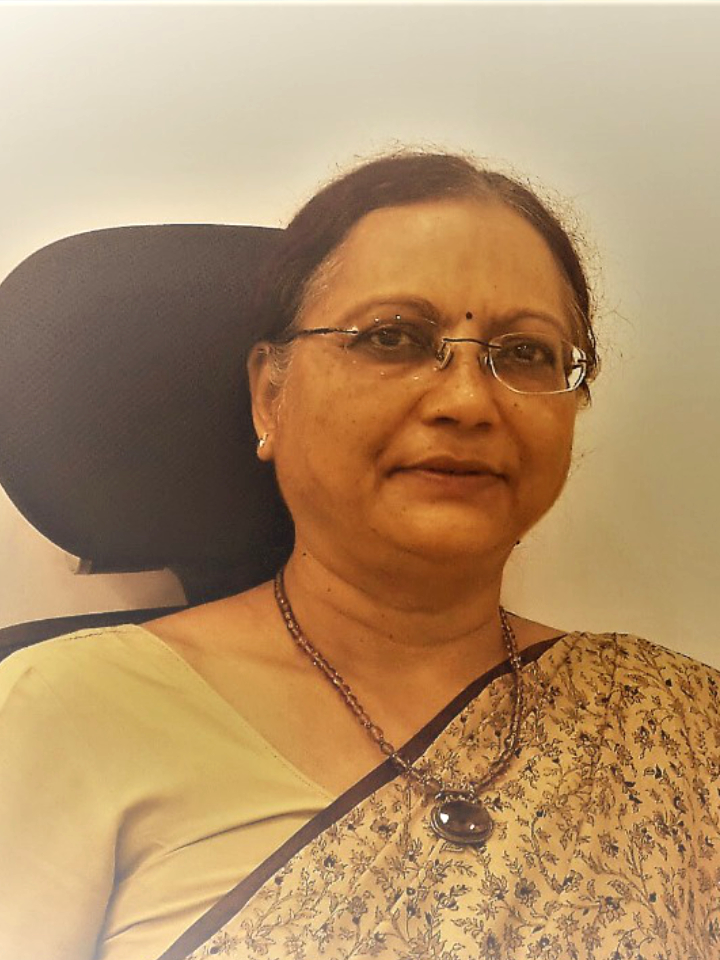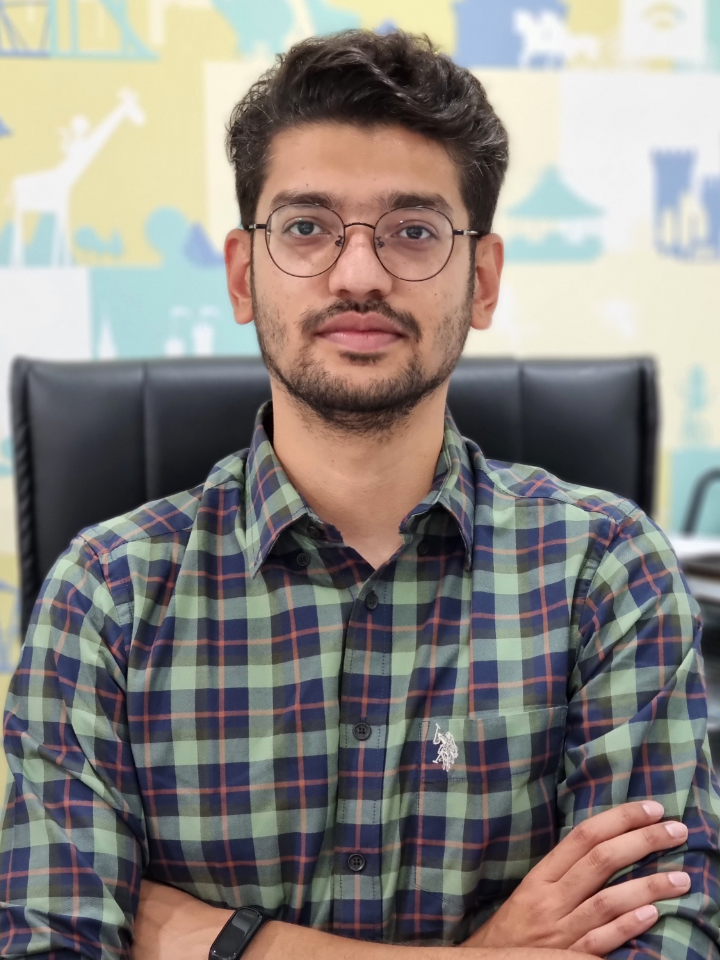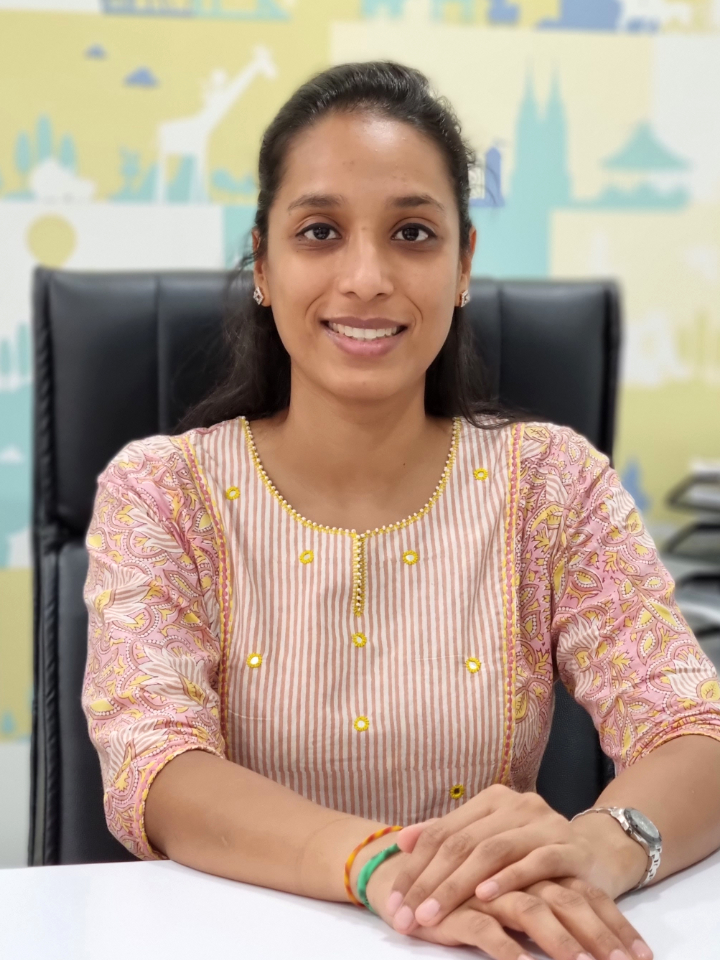 Our Staff
The Doctors are supported by a team of qualified, capable and dedicated staff to look after the babies and children in our homely and nurturing facility.
COLLABORATION WITH OTHER SPECIALISTS
Paediatrics and Neonatology is a collaborative specialty. Paediatricians need to work closely with other medical specialists and healthcare professionals and subspecialists of paediatrics to help children and newborns with problems.
The Specialist Doctors on our Panel are
Our Vision
We at Neobliss Newborn Care and Jeevandeep Children Hospital strive to provide the best possible care to all our patients (sick and critical newborn babies and paediatric age children) and guidance to their parents and guardians offering the most appropriate care for their child with dedicated efforts of our doctors and staff.
We constantly update ourselves with the latest treatment protocols devised by IAP (Indian Academy Of Paediatrics) and WHO and practice evidence based medicine.
We believe in counselling and solving all the queries of the parents of our patients to aid in better understanding and compliance to the treatment.
Premature babies need an environment that helps them grow and develop with minimal disturbing influences and pleasant stimuli in moderation.
Developmental care is curated for sick newborns specially those born prematurely to cope with the adverse external environment in NICU and organize all sensory inputs. The core measures for such care includes- Protected sleep, pain and stress management, developmentally supportive activities in daily care, family centred care, creating a healing environment.
This approach ultimately leads to neurologically intact survival of all newborns.
Even though a sick baby needs to be cared by medical staff, you are your baby's family. You are the baby's primary and long term source of love, care and support.
We believe that when the bond between you and your baby is fostered and you're involved in your baby's care, it improves the quality of your baby's care- in the NICU and in the transition to home.
When your baby is in the NICU, we update you regularly about how your baby has been, help you learn more about caring for your baby, take every chance to be involve you in your baby's recovery such as practices of KMC, Breastfeeding etc., tell you what's happening with your baby in clear and simple words so you can be involved in decisions of your baby's treatment.
It's not just about treating the symptoms anymore, which is practiced traditionally and widely. We've come to think of a child's illness as a cluster of problems to be solved. In many cases, you have to take a 360-degree look at a patient to get to the root cause of an issue. That's what a holistic approach really is.
Sometimes a kid's health comes down to a simple formula: such as, if a child has fever, the only solution thought of is symptomatic treatment with paracetamol. But when matters are more complicated, for instance, when there's a chronic condition, like asthma, or a stress-related ailment, like migraines, then symptomatic management may not be enough.
According to the holistic approach to paediatrics, the best way to get a kid healthy, and keep him that way, is to consider every aspect of his lifestyle—his diet, his environment, his way of handling stress.
Our approach to every child includes an overview of the entire condition and a holistic guidance to solve the issues.
We update ourselves regularly with newer advances and find it important to follow evidence based practices in the NICU as well as in Paediatrics.
The delivery of cost‐effective care is an important responsibility and necessary skill for paediatric hospitalists. Small practices like using cost effective medications, avoid unnecessary tests and investigations, early and timely discharge, involvement of parents in child care for easier transition to home etc. go a long way to reduce the burden of finances.
OUR PATIENTS SAY
I am extremely pleased by the services provided at Neobliss newborn care. The doctors and staff over there are very friendly. During covid times Dr. Avi and Dr. Shivani have both provided timely tele and video consultations for my baby.
I like the doctors here. Their diagnosis is accurate and treatments are effective. Loaded with patience, skill and affection for babies and new parents alike, it's a reassuring team to be with.
Probably the best Paediatrician in ghatkopar. Understands all our complaints and treats them with minimal medicines. Also he made us understood how everything need not necessarily be treated with antibiotics. A very patient and Empathetic doctor
My daughter had covid and I got her treated with Dr Shivani Ranasaria. I am soo sooo satisfied. She was available all the time. All my queries and doubts were cleared positively. Video consultancy with her made it even more simpler. She checked on yaana very often. And yaana was absolutely absolutely fine very soon. I would genuinely recommend her for all your kids. Thank you so muchh!!
Very well equipped NICU with very well behaved staff. Very good doctors, especially for first time parents. Doctors are ready to answer all the silly queries first timers have. In terms of treatment, doctors explained us everything in detail with no ifs and buts. One can rely comfortably on Neobliss for newborn care.
My baby was born preterm & shifted to neobliss newborn care. was given very good care, Good staff & concerned doctors. Satisfied with the treatment given there.